I'm about to go deep in Oli Gardner's shiny new website on speaking. Starting with his longer and better than I thought possible guide to Zoom presentations. If you're like me, you probably think there isn't much to learn but I literally started learning stuff from the very first sentence. This is definitely a site that is going into my A-list folder in Feedly!
Thanks for reading!
What I'm Listening to: Today I've got a good, start of summer feeling that is pointing me to my "Good Days" playlist.
https://open.spotify.com/embed/playlist/5KtjsSufphuJOnGrsZuE0h
---
---
The Ultimate Guide to Giving Virtual Presentations on Zoom
An irreverent and shockingly-actionable companion for anyone who wants to communicate to invisible audiences through a laptop screen. I learned something from the very first sentence I read. Check it out!
https://bethekeynote.com/guides/virtual-presentations-on-zoom
---
The Mental Benefits of Being Terrible at Something
Brad Stulberg (@Bstulberg) posits that the key to long-term fulfillment, skill, and happiness is to think about the 80/20 rule like this: embrace both zero to 80 and 80 to 100. Find ways to be a beginner, or at the very least cultivate a beginner's mind. But also work toward being a master in some way, prioritizing depth and experiencing the granular texture that comes with it.
https://www.outsideonline.com/2423015/80-20-rule-beginner-mastery-benefits
---
How To Write A Visual Style Guide for eLearning
The most efficient way to achieve consistency in the visual design of eLearning and presentation slides is to create a visual style guide. In this helpful guide, Connie Malamed walks you through how to create a visual style guide for elearning.
https://theelearningcoach.com/media/graphics/visual-style-guide-for-elearning/
---
The Seven Sins of Memory
The Seven Sins of Memory | "Memory, for all that it does for us every day, for all the feats that can sometimes amaze us, can also be a troublemaker," explains Daniel Schacter, Professor of Psychology at Harvard University,
https://nesslabs.com/the-seven-sins-of-memory
---
Teaching: Why an Active-Learning Evangelist Is Sold on Online Teaching
Take a peek at how an education expert blends his classroom learning. Rather than just move what he usually did online, Harvard's Eric Mazur decided to take advantage of the new format. That meant making changes including minimizing synchronous and instructor-paced activities.
https://www.chronicle.com/newsletter/teaching/2021-05-27
---
Why we remember more by reading – especially print – than from audio or video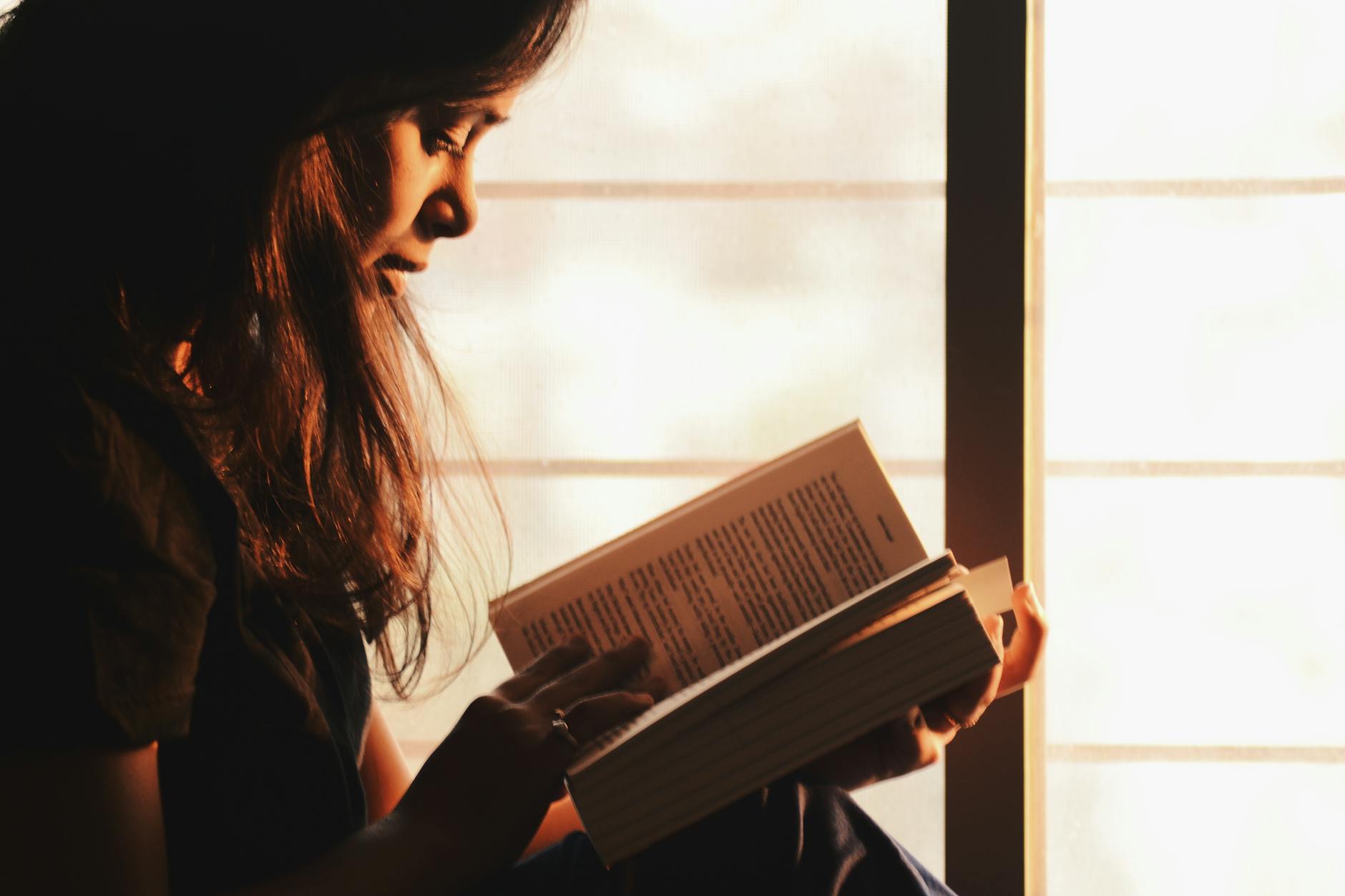 According to this theory, people approach digital texts with a mindset suited to casual social media, and devote less mental effort than when they are reading print. Pop on over and dive into the details.
https://theconversation.com/why-we-remember-more-by-reading-especially-print-than-from-audio-or-video-159522
---
Podcasts
---
Tools & Tips
---
Where You Can Find Me
---
If you're enjoying this newsletter, I'd love it if you shared it with a friend. You can send them here to sign up.
Want more? Follow me on Twitter and LinkedIn.
---