The voting for Jane Hart's 2016 edition of the Top 100 Learning Tools is winding down and here are my own Top 10.
It's hard to believe this is my 10th year participating and it's interesting to compare this year's list to my first one back from 2007.
1. Twitter
[ Personal & Professional Learning ]
There is a reason that Twitter has been ranked #1 on Jane's list for the past few years. Where else can you get find and engage with the best and brightest in your field? You can find me on Twitter as @tmiket .
2. PowerPoint
[ Workplace Learning ]
Yes, PowerPoint is my #2 tool. Surprised? I work in PowerPoint every day for a variety of reasons. Although most don't realize it, PowerPoint is an excellent option for:
If you're interested in digging in deeper, I curate a collection of PowerPoint resources over on Zeef. (Which might make this list next year.)
https://office.live.com/start/PowerPoint.aspx
3. Feedly
[ Personal & Professional Learning ]
Since the retirement of Google Reader, Feedly is the best way that I've found to keep up with everything I want to keep up on. Feedly allows me to set up my own personalized information supply system, keep it organized exactly the way I want and makes it easy for me to share the best things I find with others via social media.  Feedly is the hub for my personal knowledge management system (PKM).
4. WordPress
[ Personal & Professional Learning ] & [ Workplace Learning ]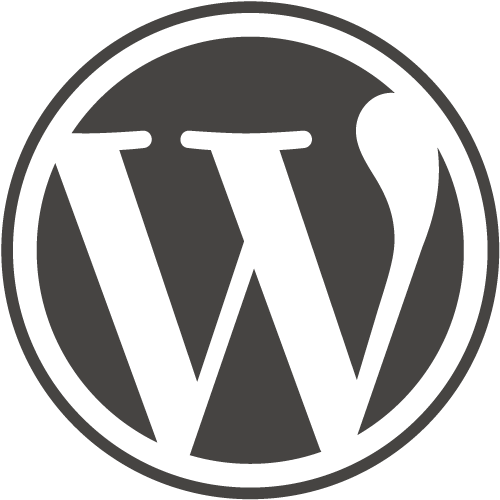 WordPress is such a useful, versatile tool that has so many uses for L&D professionals. For example, I'm using WordPress for my personal website (which you're reading now), my grad school portfolio project, a technology tips website, and more.
I've even setup a WordPress site to run an online social learning course, Learn Camp,  which has attracted participants from around the world.
"This site has been set-up as a self-guided program ("Learn Camp") to encourage everyone to experiment and learn about the new and emerging technologies that are reshaping the context of information on the Internet today. "
5. Buffer
[ Personal & Professional Learning ]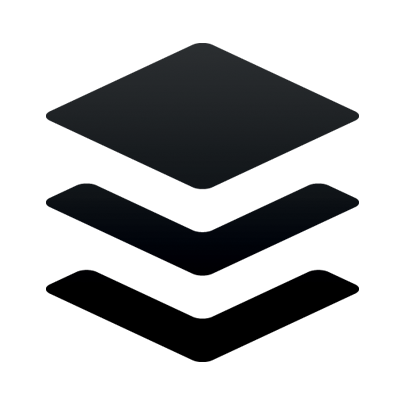 Such a useful and time-saving tool, Buffer lets me share things on social media using the "slow drip" method.  If you check out my PKM video above, you'll see that I do a lot of my reading very early in the morning. Instead of sharing everything I find when nobody will see it, I send it to Buffer with a single click and let Buffer post them to Twitter and LinkedIn over the course of a couple days at intervals I want. Buffer will even help you find the best times for sharing based on your connections.
6. Google Docs
[ Workplace Learning ]
One of my personal goals is to rid our office of sending file attachments via email. Google Docs is a dead simple way to avoid the maddening challenge of keep track of which version is the right one and never having to merge edits from multiple people ever again.
"Friends don't let friends email file attachments!"
7. YouTube
[ Personal & Professional Learning ] & [ Workplace Learning ]
Is there anyone who hasn't turned towards YouTube to learn something? Just this weekend I learned how to get my persnickety lawn mower started. YouTube is also a great platform for delivering the learning videos you create.
Remember when I mentioned PowerPoint as a good tool for creating videos above? 😎
8. SnagIt
[ Workplace Learning ]

SnagIt is another tool that I use every day. While there are about a zillion apps for capturing screenshots, none are as good as SnagIt.  This tool can put hours back into your day by helping you communicate clearly and more efficiently with a combination of traditional screenshots, videos, and image editing tools.
https://www.techsmith.com/snagit.html
9. Articulate Storyline
In my opinion, Articulate Storyline offers the best combination of power and ease-of-use of any eLearning authoring tool I've ever used. Beyond that, the best reason for using Articulate software is their E-Learning Heroes community.  (I may be biased since I used to work there, but it is pretty clear that is the best, most helpful community of eLearning professionals you'll find anywhere!)
https://www.articulate.com/products/storyline-why.php
10. join.me
[ Workplace Learning ]
Much like capturing screenshots, at some point, virtually everyone will need to share what they see on their screen with someone in another distant location. Also, like screenshots, there are about a zillion options for screen sharing. None are as quick and easy to use as join.me.  This is the app I use when helping my Dad with his computer…so that's proof of how easy it is to use. On the other end of the spectrum, I've used join.me with a lot of people inside corporate firewalls and have never run into any problems with it being blocked, etc.
Other tools also receiving consideration: