.
This week's edition is sponsored by iSpring. Check out their free
Transitioning from Teaching to Instructional Design resource.
Happy Friday! I'm still buzzing from the energy of last week's DevLearn. Combined with the unusually nice fall we're still having around here, I feel like I'm floating on a cloud of happiness. I hope you're feeling the same way. Have a great weekend!
Thanks for reading!
What I'm Listening to: This "Happy Mix" has been playing here all week. If you only listen to one track, make it "Good Day for a Good Day". (If you're on Spotify, you can follow me here.)
.https://open.spotify.com/playlist/37i9dQZF1EIfFPFmLwzkaA?si=73779ce767614840
---
---
.
Modernize Your Learning Offerings Beyond Training
We all know that one-and-done training doesn't work, right? Our brains need learning spaced over time and in the moment of need and this model invites you to shift your thinking from training to learning clusters –a group of learning assets that target on-the-job behavior change for a specific business need.
---
What It Takes to Drive Effective Design for Complex Skills in the Workplace
Mirjam Neelen unpacks a presentation she gave recently at the Learning Technologies Autumn Forum about improving learning transfer when designing for complex skills. It is largely based on Van Merriënboer's 4C/ID model and a 4C/ID course. Be sure not to miss Part 2 as well.
---
The Non-linear Workdays Changing the Shape of Productivity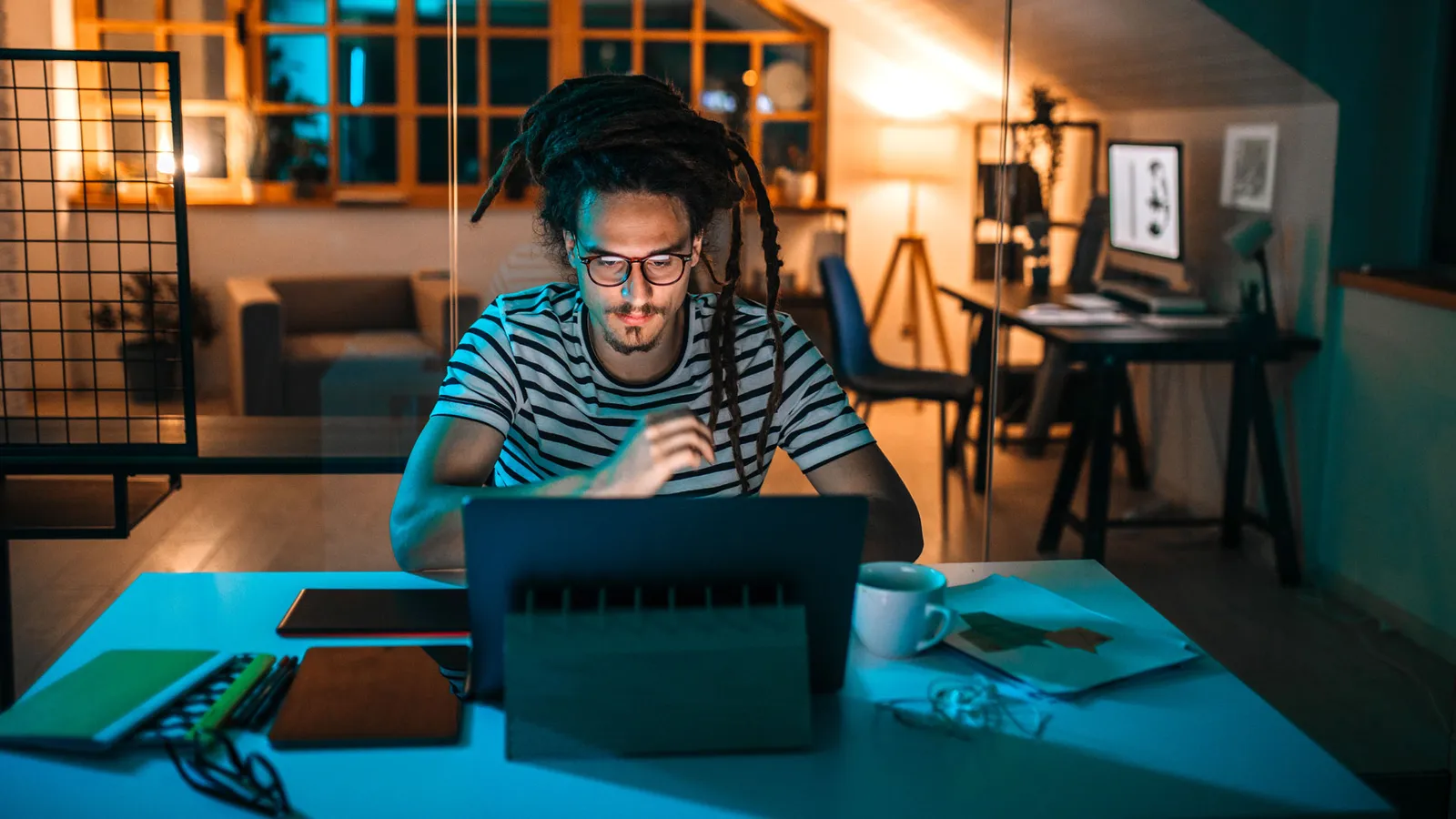 The pandemic has changed the traditional nine-to-five workday. Workers can now work asynchronously – keeping different hours to themselves and their colleagues. This means employees can craft their work schedules around their personal lives, rather than cramming life into fixed hours. Are you taking advantage of this new work arrangement?
---
5 Visual Treatments that Improve Accessibility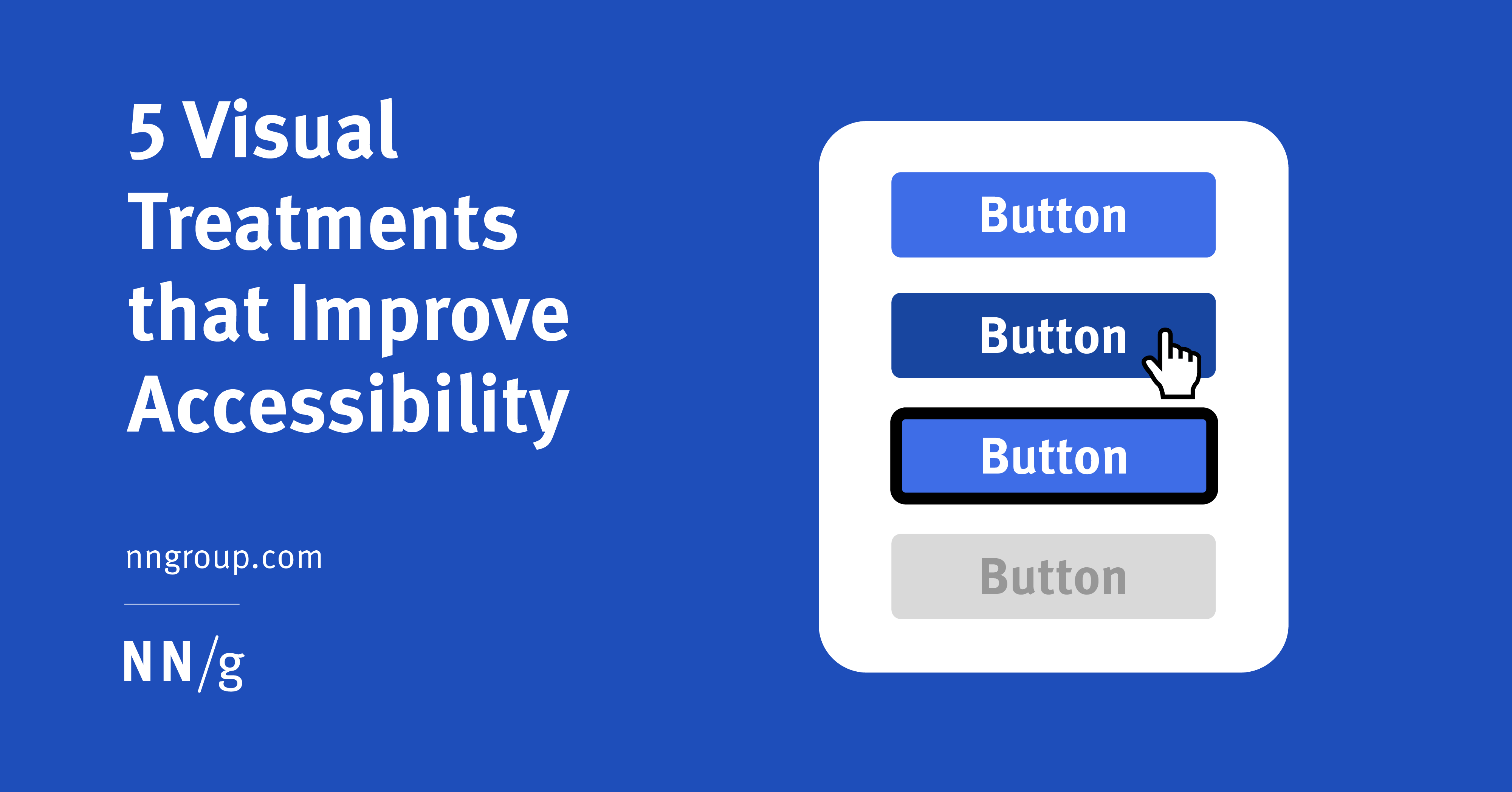 To design accessible visuals, account for color contrast, don't rely on color alone, make interactive elements easy to identify, provide useful alternative text for images, and test your visuals with real users.
---
How to Explain Things
Whether you're giving a speech, leading a meeting, or teaching something new, this article lists 16 steps you can take to make your explanation clear, enjoyable, and memorable.

.
---
Meco | Try this distraction-free space for reading and discovering newsletters, separate from the inbox. Add your newsletters in seconds and liberate your inbox.
Try Meco today!
Refind | Add a new bit of personalized knowledge to your morning routine with the best stories the web has to offer, curated by Refind. Sign up for free here.
Why We Buy | Learn about buyer psychology in 3 minutes a week…then go apply those lessons to your own work! Sign up for free here.
The Stacked Marketer | This is the free daily newsletter that gives marketers an edge on the competition in just 7 minutes a day. Subscribe here for free.
---