Happy Friday! This week I'm grateful that our community voted this week to keep the divisive, dark money candidate that brought national attention off of our school board. It is nice to know that the 'good guys' can still win and that most of people in our little town did the right thing.
Thanks for reading!
---
What I'm Listening to: Today is an 80's Remakes kind of day…so groovy!
---
---
How unconscious forces control our actions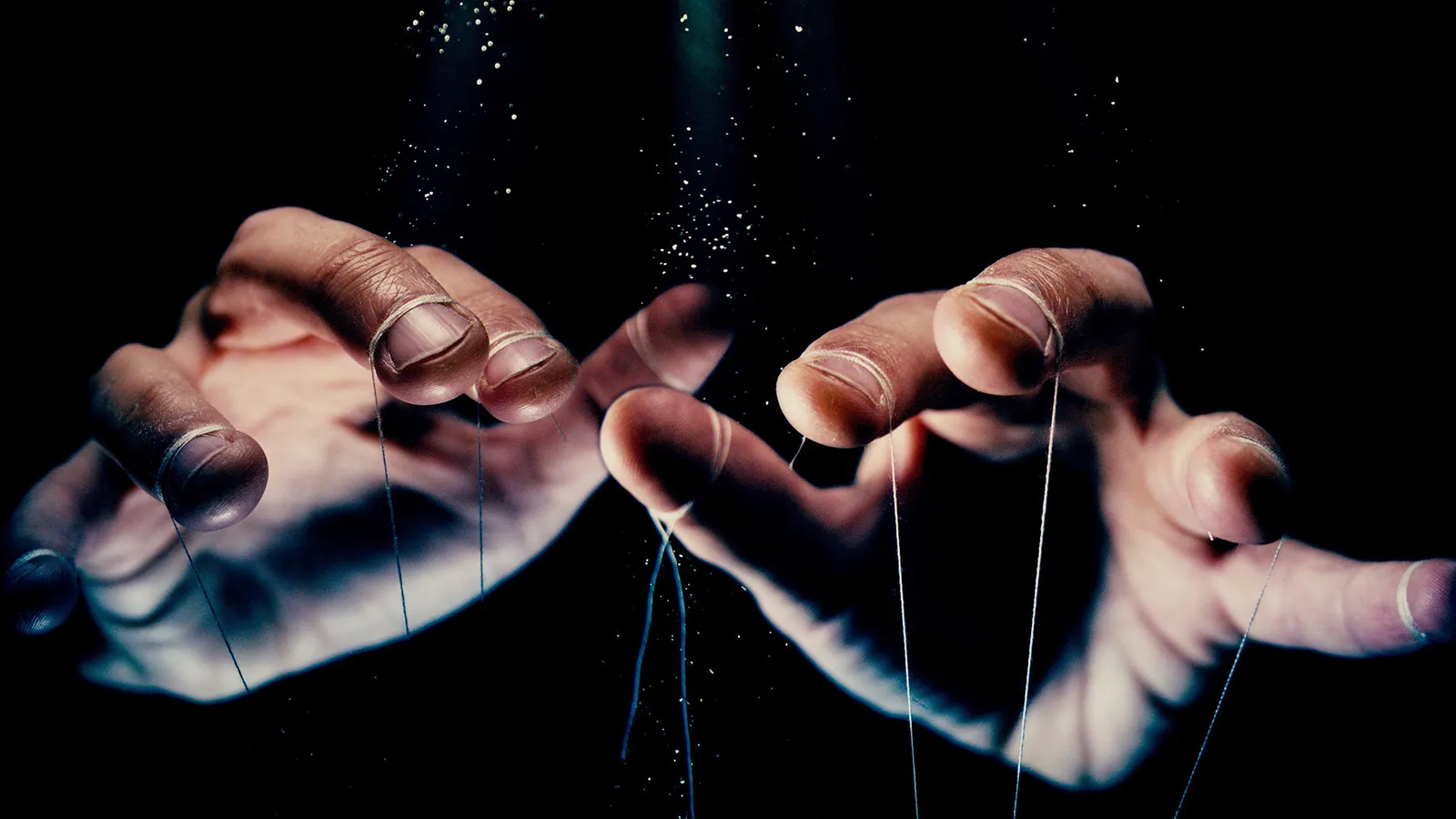 Subliminal messaging and nudge psychology lead us to believe that we can be influenced without us realizing, but just how powerful is our unconscious mind? Unconscious processes, such as intuition, function in ways that automatically and rapidly synthesize a range of complex information. Grab your favorite treat and dive into this intriguing BBC article by Magda Osman.
https://www.bbc.com/future/article/20210527-how-unconscious-forces-control-our-actions
---
The Godfather of Explainer Videos: Lee Lefever
The ability to explain complex topics doesn't come easy for everyone, but it can make a huge difference in the way that you communicate. Matthew Pierce talks with the godfather of explainer videos, Lee LeFever, co-creator of Common Craft, and their now-famous original explainer videos. They had me at 'dual coding theory'!
https://www.linkedin.com/video/live/urn:li:ugcPost:6859548836168310784/
---
The State of Community Tools
Orbit has a new report out on the state of community tools that surveyed 115 communities to learn more about what software stacks they are using and how they all fit together.
https://orbit.love/constellation-report-state-of-community-tools-2021
---
6 Books of Interest to the L&D Community
Connie Malamed has rounded up six newish books worth knowing about.
https://theelearningcoach.com/reviewsmyramade/6-books-of-interest-to-the-ld-community/
---
The Gratitude Journal: Prompts, PDFs, and Worksheets
In his recent DevLearn keynote, John Medina shared some easy things anyone can do to "Flourish" that come from Martin Seligman and the Positive Psychology movement. They really resonate with me so I've started a gratitude journal. And guess what? You're in it because I'm grateful for you reading this! Here are some helpful things to get you started with a gratitude journal of your own. I highly recommend it!
https://positivepsychology.com/gratitude-journal-pdf/
---
Podcasts
---
Tools & Tips
---
Where You Can Find Me
---
If you're enjoying this newsletter, I'd love it if you shared it with a friend. You can send them here to sign up.
Want more? Follow me on Twitter and LinkedIn.
---