.
Happy Friday! I'm heading home from DevLearn this morning and as always it was energizing to spend time in-person with my tribe of fellow learning pros. If you're curious about any of the workshops or sessions I did you can get all the relevant info here.
Thanks for reading!
What I'm Listening to: Vance Joy is another artist that my daughter turned me on to and it is just the right music for traveling home today.
(If you're on Spotify, you can follow me here.)
.
---
---
.
3 'Knowns' in Learning Science—and How to Apply Them in Practice
As learning professionals our job is to improve learning outcomes. And the starting point for that is looking at what we already know from the science of learning.
---
15 Behavior Change Strategies
This big infographic can help you evaluate and build digital product features, copy and incentive schemes to help your audience achieve their goals and drive business growth with a holistic framework.
---
15 Best Resources for Presentation Designers
Alicia Monique Thornber has shared her best 15 resources for creating presentations and this is a pretty good list. Most of these resources can also be used for elearning and other design projects as well.
---
6 Ways You're Thinking Wrong—and What You Can Do About Them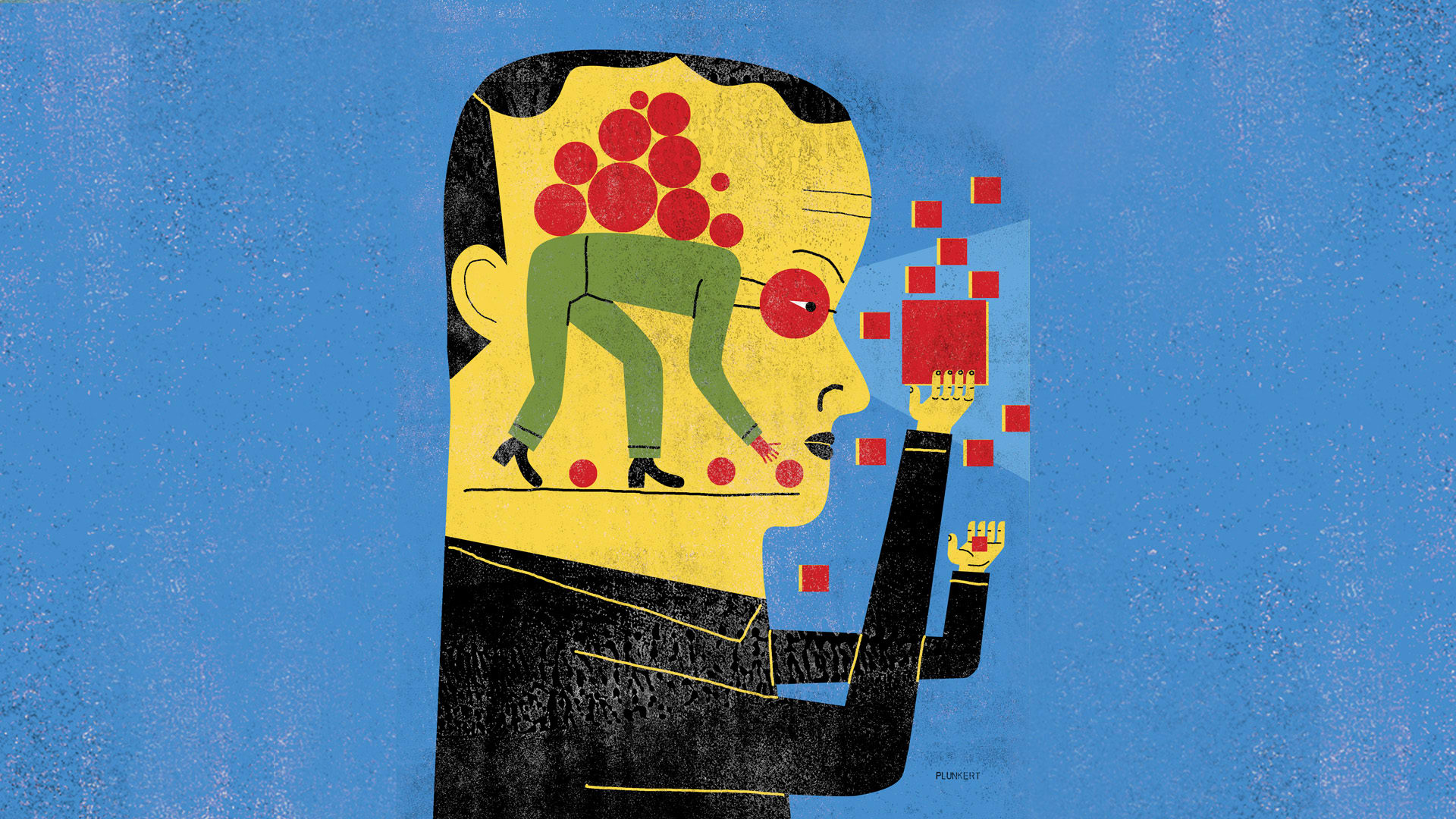 Thinking problems happen because we are wired in very particular ways. Fortunately, there are actionable strategies you can adopt to change your thinking and help your team work better.
---
Meet the Lazy ̶M̶a̶r̶k̶e̶t̶e̶r̶'̶s̶ L&D Pro's Best Friend: Email Autoresponders
An autoresponder is just a sequence of email marketing messages that gets sent to subscribers in the order and frequency that you decide.

.
---